THE SMALL FARM OF HAPPINESS
The perfection of discovery
The villa finds itself in San Martino Sinzano antique village about 8km from Parma. Surrounded by a 25.000 squared metres park this location is perfect to stay away from chaos, in contact with nature but near all services.
The house has different types of rooms to adapt to single, couples or families.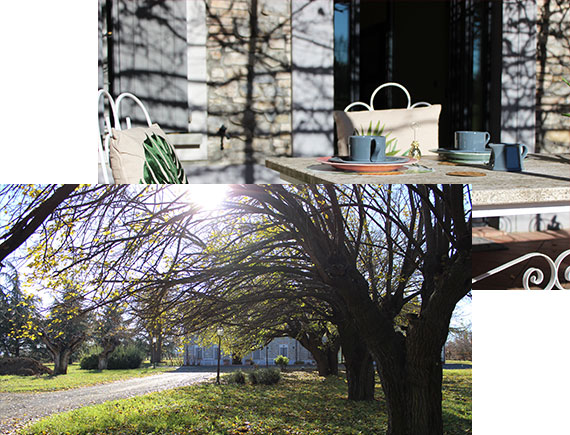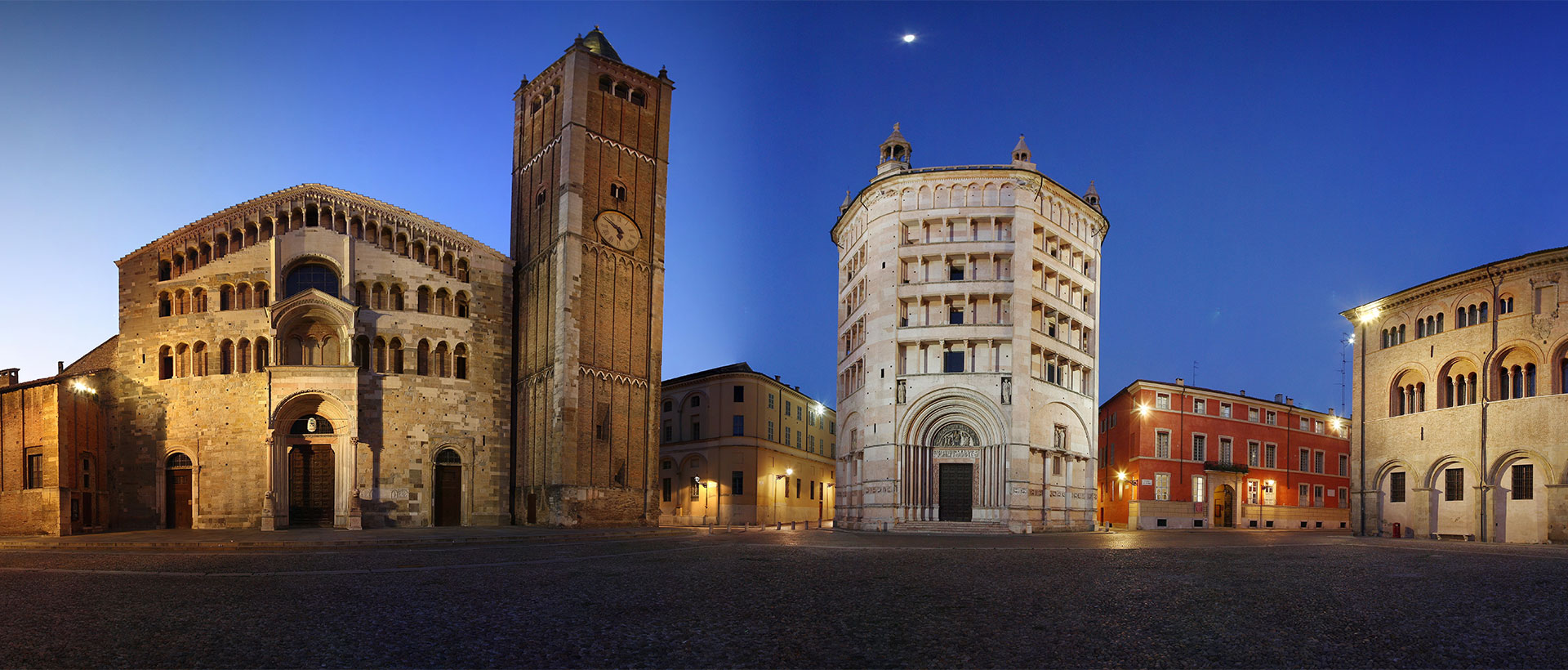 LOCAL SHOPPING
We select the best typical products, which make our territory special, so that you can take home , together with beautiful souvenirs, the flavours and scents of your stay in Parma Valleys.
TOURIST ACTIVITIES
We have a marvelous ambition: we want to make you feel at home. Our hospitality will be at your complete service, even for the organization, upon request, of food and wine tours in the nearby ham factories, dairy farms and local wineries.
Parma is a city of taste and also a city of culture.
If during your stay, you want to take profit of musical and artistic offers, we will buy the best tickets for scheduled events for you at the Regio Theater, in Busseto (Giuseppe Verdi's birthplace) or even outside the province, in the nearby Verona Arena.